If you are thinking of planning a road trip in the summer months, there are many things to consider. You should know the clothing you require and how to pack appropriately for the conditions. Pack various layered clothing, t-shirts, sweaters, and long-sleeve shirts. You should also bring rain gear. Here at Towards Travel writings, we will tell you about planning your road trips for the summer.
Budgeting:
There are numerous things to think about when organizing a summer road trip. Gas prices will go up, as will the cost of accommodations and car rentals. This is why it's a good idea to plan your trip during off-peak times. In addition, different places have various seasons, so bear that in mind when deciding. For example, fall foliage areas will be more affordable during this time of year, while spring-like regions will be more expensive.
Another essential factor to keep in mind is the cost of food and drink. If you're planning on eating at restaurants and stopping off for snacks, it's worth allowing this expense. Fortunately, some websites can help you determine the cost of meals in the area. Even if you're planning to stay in a hotel, you can always add the average price of a night at a restaurant to your daily budget.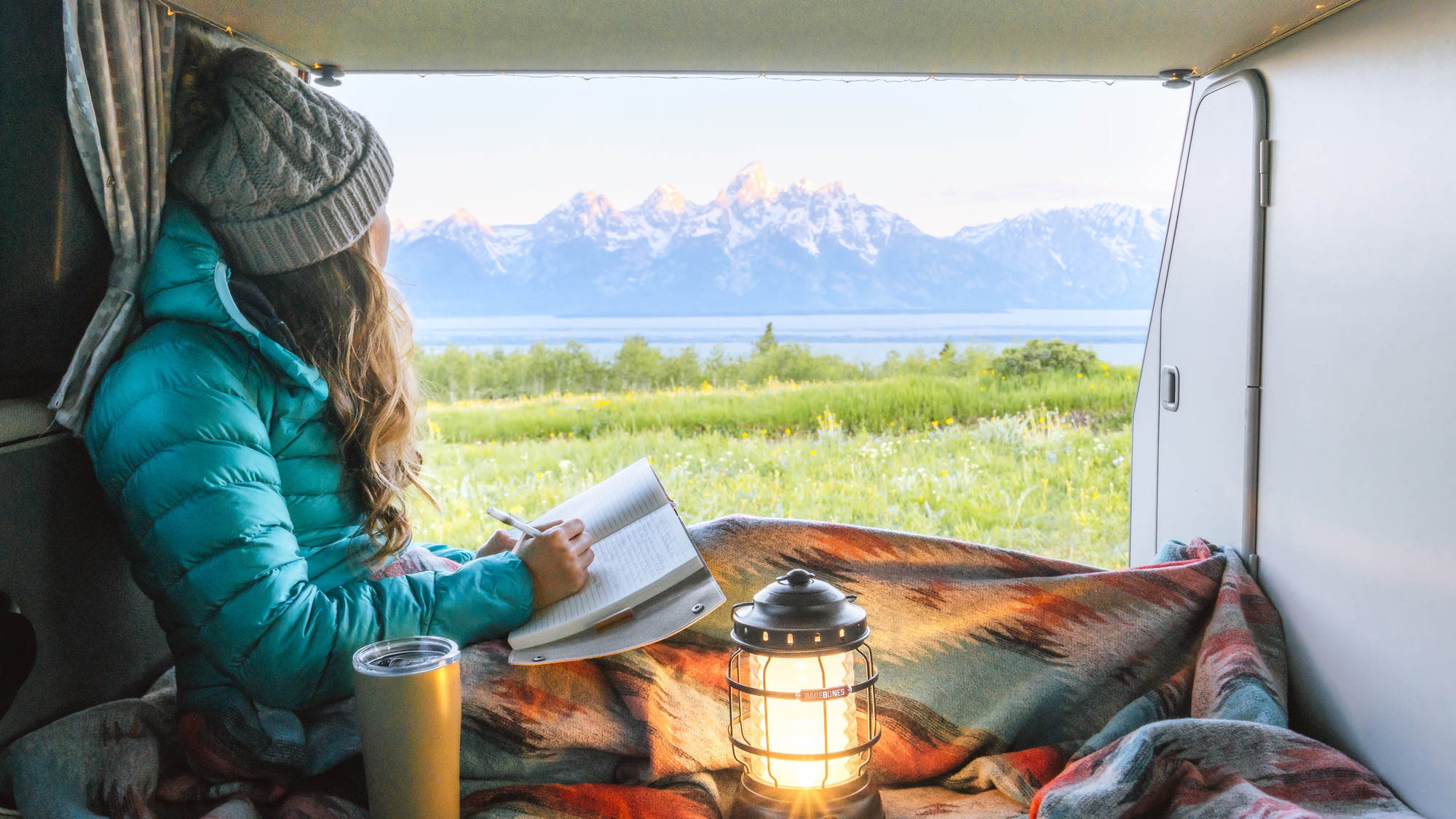 Lastly, you should check your state's health rules to ensure you don't have to visit any unsafe areas. Although summer road trips are a great way to see new places, they can get pricey, especially if you want to make it a family vacation. With a budget for the trip, you can make sure you stay within budget and have fun while you're on the road.
While driving is always cheaper than flying, road trip expenses can sneak up on you. It is wise to plan and set aside money for gas. Gas isn't cheap these days, so filling the tank can add up quickly. To calculate the cost of gas, you can calculate the total miles traveled and compare the average gas price.
Packing checklist:
Whether you're heading out on a road trip or just a short vacation, a packing checklist will ensure you're prepared for your trip. A travel packing list is invaluable, from the basics of a capsule wardrobe to toiletries. It will help you prepare and plan your trip and prevent you from overpacking. A toiletry packing list is handy for road trips, as you can pack more toiletries than you would if you were flying. You'll also be able to carry more liquids, unlike airplanes, which have a 3.4-ounce limit.
When it comes to clothing, a summer road trip checklist will include the basics and a few other essentials for the trip. Sunglasses and bug spray are necessary items to keep pesky insects at bay. Travel pillows can also make a long car ride more comfortable, and a charger for your mobile phone is essential for staying connected.
Depending on the weather where you'll go, you might want to bring an umbrella and a waterproof parka. These can easily fit in a suitcase pocket, but if you're going somewhere with scorching weather, you may need a heavier jacket. Luckily, there are many lightweight options available for road trips.
Make sure your first aid kit is well packed. You can always utilize it if necessary, even if you're only traveling for a few days. Make sure you also know where your first aid kit is in a car emergency. Don't forget to include sunscreen, water bottles, and food in your backpack.
Parking Passes:
When taking a summer road trip, having a parking pass for specific areas is beneficial. These permits can save you money on parking tickets. You can buy them for the days you need them or purchase them for one specific event. Students can also buy these parking passes to receive discounted rates on select parking violations. These tickets can be ordered online and charged to a student's U-Bill. The fee for the summer permit is paid online, and the parking permit takes effect immediately.
While these passes are often more expensive than you'll spend on parking, they are a great way to save money while traveling during the summer. A parking pass allows you to get into the city and park near campus conveniently. Purchasing one will enable you to avoid paying for parking spots you'll never use. In addition, a parking pass can be used when traveling with another car. These passes are only valid for parking when the University is open and must be purchased before the start of the summer session.
Parking permits for the summer session are available from Monday, May 16, to Friday, September 16, during regular business hours. To appeal the ticket, students who have received parking tickets should take them to the Campus Safety Office in Wilkins Hall during normal business hours. You can also appeal your ticket online. The summer parking pass deadline is Friday, September 16, 2022. After that date, spaces will be awarded to students on the waitlist. A full refund will be given using your original payment method if you have to cancel your reservation.
Avoiding lower back pain by driving reasonable distances:
Back pain is frequently brought on by driving. Although it might be uncomfortable, it might also be avoidable. You can keep your back healthy by keeping active and flexible. When you're sitting in a car, your feet don't have time to support and stabilize your lower body like they would if you were sitting in a chair.
When you're driving, make sure to take frequent breaks and make sure to get out of the car, and walk around a bit. You can also try to make the car's back seat as comfortable as possible. You can also invest in ergonomic furniture that will help you support your back and protect it from injuries. For example, you can get work chairs with straight backs and swivel seats.
When driving for work or pleasure, you should take several steps to avoid causing back pain. Adjust your seat to be comfortable and ensure the backrest contacts your back from the bottom to your shoulders. Also, make sure your steering wheel is in a position that is not too hard on your back. While driving, you should also try to vary your hand position to increase blood circulation and relieve joint pain.
Read More Here: Fishing Near Me – How To Find The Perfect Fishing Spot?